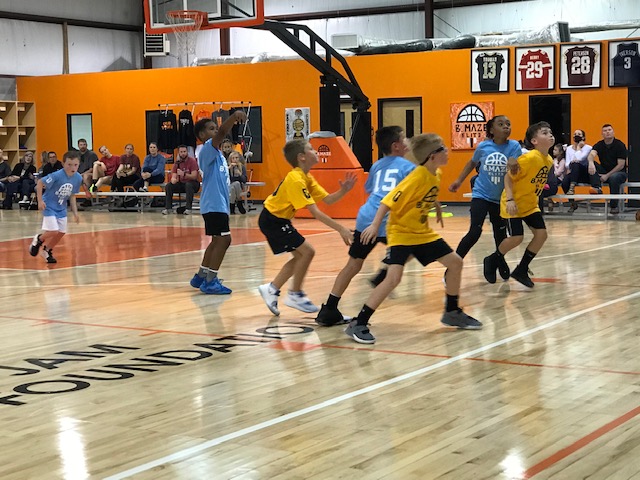 Summer Camps:
K-2nd Grade CoEd: June 21-25 $225
3rd-5th Grade CoEd: June 28th-July 2 $225
6th-8th Grade Boys: July 12-16th $400
6th-8th Grade Girls: July 19-23 $400
** Only 50 spots per came, so don't miss out**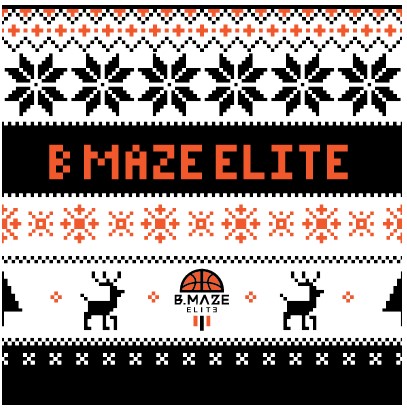 Basketball instruction for 2 hours for 5 days over Christmas Break. This will be a great way to stay in shape and continue to work on your skills over the Holiday Season. This will be broken up into skill drills, agility, and playing games.
Dates:  December: 21,23,28,30
Time:  8:00am-10:00am K-5, 10:30-12:30 6th- 8th grade.
Price: $100 per kid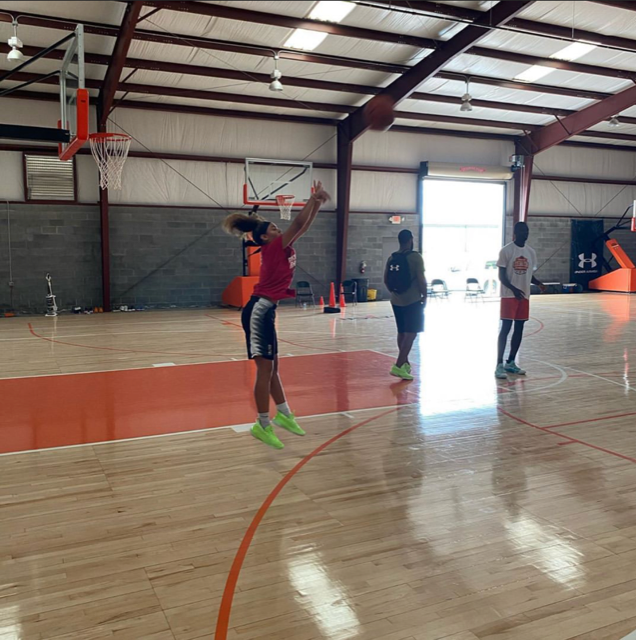 Basketball instruction for all ages.
1 on 1 is $50 for 45 minutes
Group Workouts:
Minimum of 5 and $20 per person for a hour workout.
Contact rcahak@bmazeelite.com to set them up
B Maze Top 120 Elite Camp
Camp will be for 8th-12th grade boys and girls. Cost will be $250 per player and that comes with a uniform, t shirt and scouting profile for the scouts on site.
Live Scouting services will be on site to watch the camp. Each team will play a total of 4 games over the 2 days. This will be a high exposure event for both the boys and the girls. We will have a block schedule.