BATTLE ON ROCKY TOP
Our first ever Girl's and Boy's tournament at the Knoxville Convention Center. This will be April 16th-18th. . 10 courts in the same building . Teams will range from 3rd-8th grade.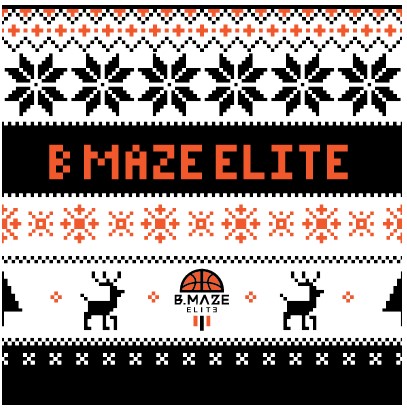 Middle School Christmas Classic
First Ever Middle School Christmas Showdown. This is be a 18 team tournament, with a 3 game guarantee. Game Rules will match normal middle school rules. We will limit this to the first 18 teams in each division. We will alternate game between the boys and girls. We will have a PA announcer for each game as well.
Entry fee for the team will be only $200. Tournament will come with a t shirt for all players and coaches on the Varsity staff.
Games will played at 10417 Lexington Drive Knoxville Drive.
Any questions please email Ryan at rcahak@bmazeelite.com