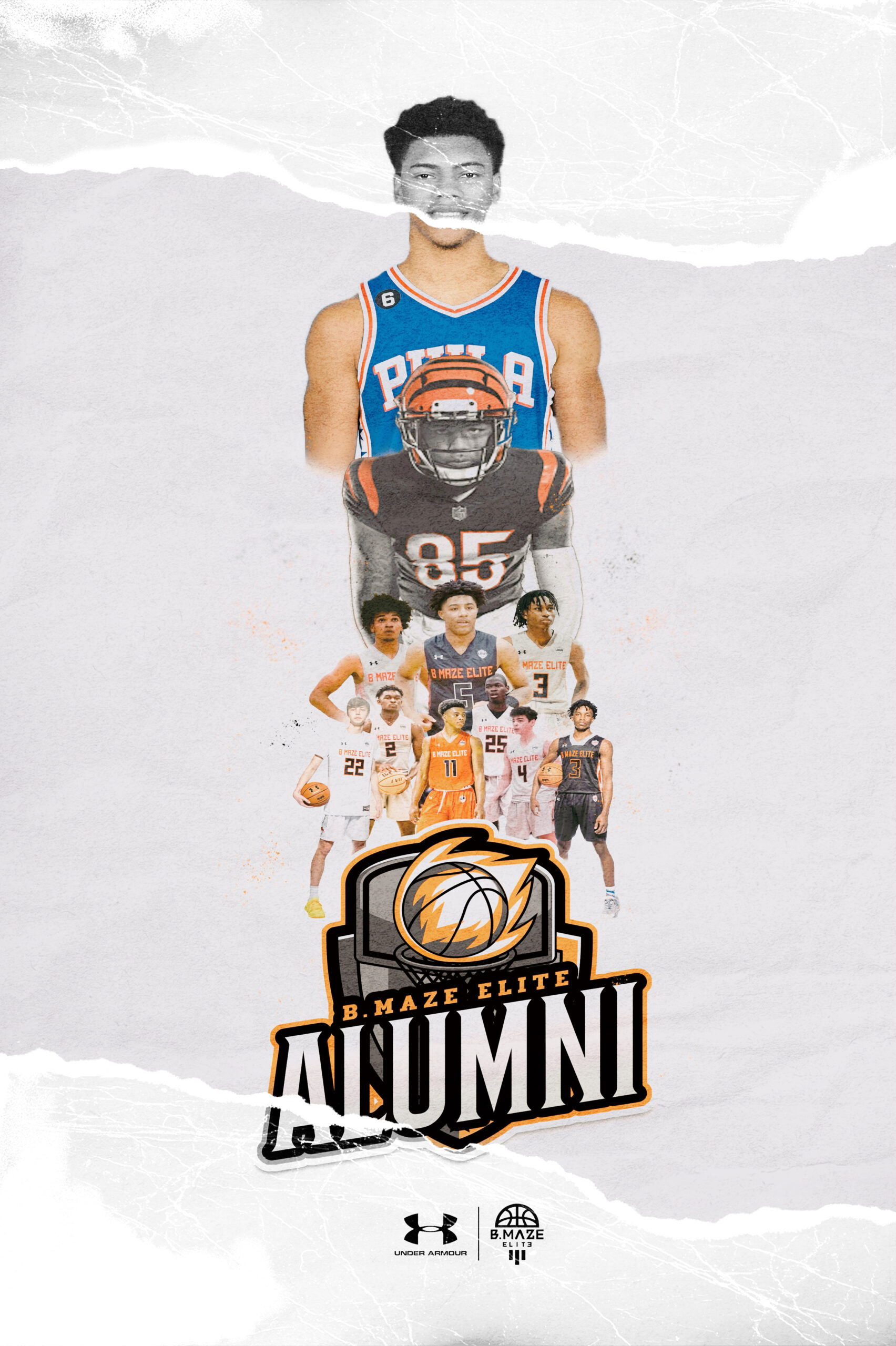 | Name | College | Year |
| --- | --- | --- |
| Devan Cambridge | Auburn University | 2019 |
| Quez Glover | University of Flordia | 2019 |
| K.K Curry | University of South Alabama | 2019 |
| Drew Pember | University of Tennessee | 2019 |
| Dante Harris | Georgetown University | 2020 |
| Joe Anderson | Furman University | 2020 |
| Jaden Springer | University of Tennessee | 2020 |
| Emory Lanier | Davidson College | 2020 |
| Zac Ervin | Elon University | 2019 |
| Brandon Stone | LaSalle University | 2019 |
| Chance Pride | Kentucky Christian | 2019 |
| Darlinstone Dubar | Iowa State University | 2020 |
| Akeem Odusipe | Vanderbilt University | 2020 |
| Norance Berry | Rhode Island Unversity | 2020 |
| Kofi Maze | University of Tennessee | 2020 |
| Tee Higgins | Clemson University ( Football) | |
| Kentel Williams | Austin Peay State University ( Football) | |
| John Hardy | Auburn University ( Football) | |
| Quante Berry | Providence College | 2021 |
| BJ Edwards | University of Tennessee | 2021 |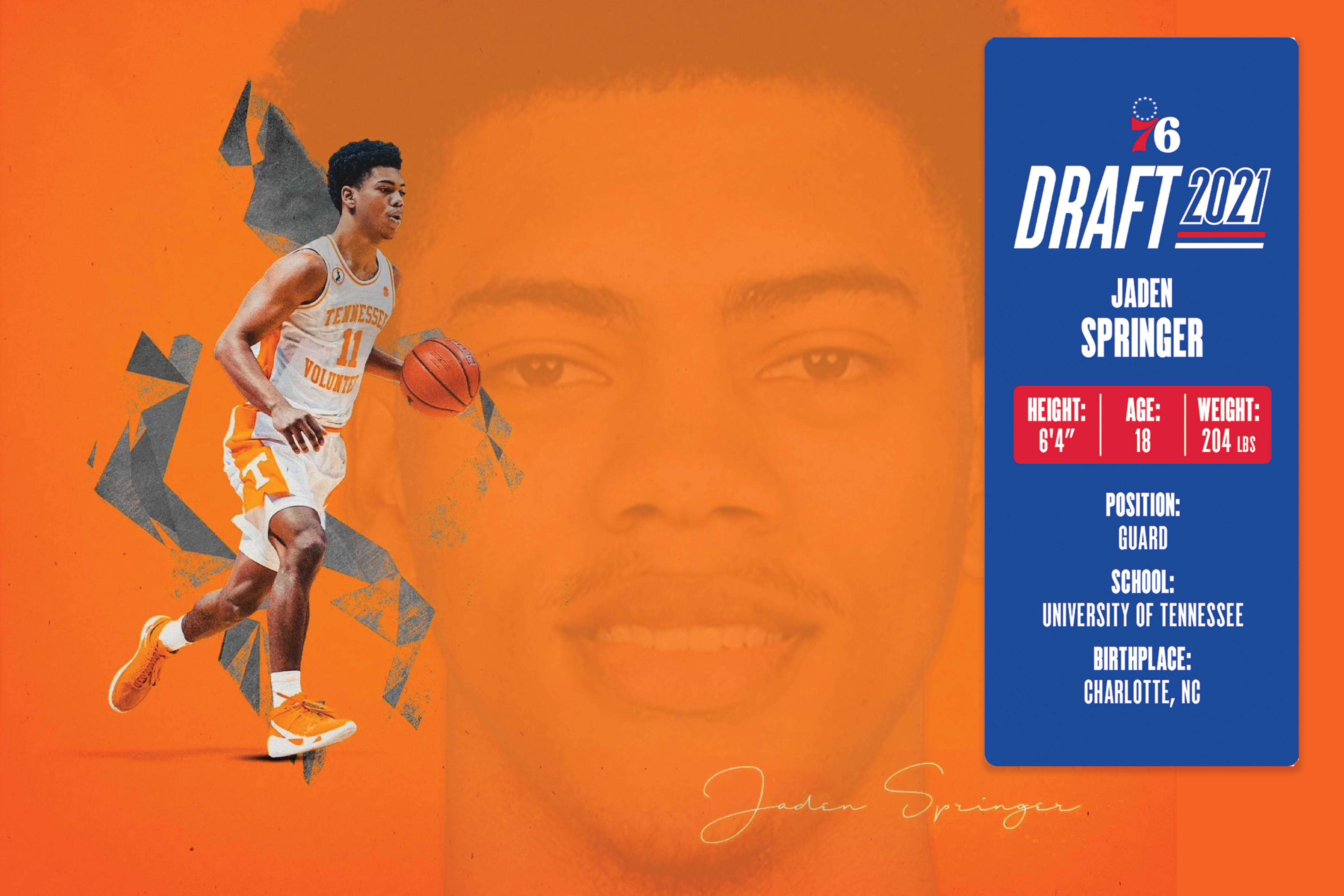 Jaden Springer
Springer's father, Gary, was a McDonald's All-American basketball player and played college basketball for Iona. Gary was a sixth-round selection in the 1984 NBA draft by the Philadelphia 76ers but did not play professionally due to a lingering knee injury. Both of Springer's older brothers played college basketball: Gary Jr. for Iona and Jordan for Army. His cousin, DeAndre' Bembry, last played professionally for the Milwaukee Bucksof the National Basketball Association.
While in eighth grade, Springer played varsity basketball for Lighthouse Christian School in Antioch, Tennessee, averaging a team-high 19 points and 3.5 rebounds per game. In his first two years of high school, he played for Rocky River High School in Mint Hill, North Carolina, being drawn by head basketball coach Jermaine Walker despite academic and disciplinary concerns about the school. In his freshman season, Springer averaged 21.8 points, 9.4 rebounds and five assists per game and led his team to its first state tournament appearance. As a sophomore, he averaged 24.7 points, 10.2 rebounds, 2.4 steals and 2.4 blocks per game, helping Rocky River reach the Class 4A state semifinals. He was named Southwestern 4A Player of the Year.
Entering his junior and senior seasons, Springer transferred to IMG Academy in Bradenton, Florida. He joined one of the best teams in the country and became teammates with top recruits Armando Bacot, Josh Green and Jeremiah Robinson-Earl. As a junior, Springer averaged 15.6 points, four rebounds and four assists, helping his team win GEICO High School Nationals. He scored 26 points in a 74–73 semifinal win over Montverde Academy. In his senior season, Springer averaged 17.4 points, 5.5 rebounds and 5.1 assists per game for IMG. He played through an ankle injury throughout the season and was in turn sidelined from some games. Springer was selected to play in the McDonald's All-American Game, which was canceled due to the COVID-19 pandemic.
Alumni News
Tennessee is no stranger to the B.Maze program, ran by former Vols point guard Bobby Maze.
One-and-done five-star Tennessee guard Jaden Springer, a native of Charlotte, N.C., was a product of B.Maze Elite, as was sophomore forward Drew Pember.
Springer led the Vols this season in scoring at 12.5 points per game, adding 3.5 rebounds and 2.9 assists. He shot a team-high 43.5 percent from the 3-point line, going 20-for-46 for the season.
The Vols are recruiting three other B.Maze players in five-star power forward Brandon Huntley-Hatfield, four-star point guard BJ Edwards and three-star center Handje Tamba.
Huntley-Hatfield, a 6-foot-9, 230-pounder, is ranked No. 6 overall in the 2022 recruiting class and No. 1 at his position. He's considering reclassification, too, with a possible move into the 2021 class.
Edwards and Tamba are both also products of Knoxville Catholic.